2019 BOOKINGS NOW ALSO BEING TAKEN
We have transferred over to a new booking system, please bare with us as we get use to it.
There are two ways to book, you can call us between  9.30am and 6pm on 01554 820420
OR
It is possible to check availability and to book a pitch by using our on line booking system below.
OR CLICK HERE (It will open a new web page)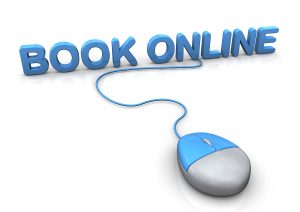 Terms and Conditions – Davies and Jones family wish to extend a warm and friendly welcome to all visitors who are staying on our small quiet family run park. We want everyone to enjoy the peace and tranquillity of the countryside, Please ensure that you read our Terms and Conditions before you book, CLICK HERE.