Our  reception hours are 9.30am – 6pm daily.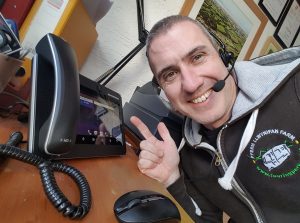 You can call us on 01554 820420, all our calls are answered, and our phone system will search for one of us to assist with your query.  To make a booking by phone takes between 5min and 7min.
If for some reason we are unable to answer your call, please leave a voice mail message, we will call you back as soon as possible.
It is possible to check availability, and book a pitch on line click HERE
You may also complete the following contact us form please note this is not a booking.  If you wish, we are happy to call you back, please leave your contact telephone number in your message.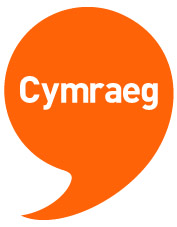 Mae Hywel a Cathrin yn hapus i gyfathrebu'n Gymraeg neu'n Saesneg / Happy to communicate in Welsh or English