December 2017
We would like to wish all our guests a Merry Christmas and a happy 2018 Touring year.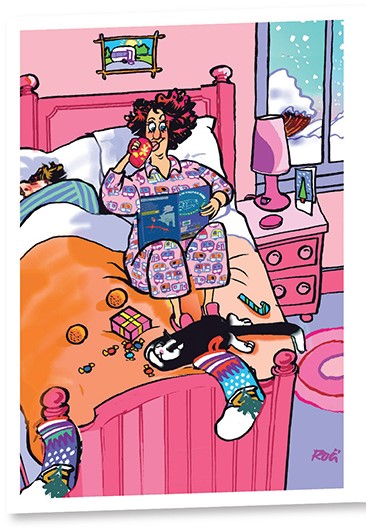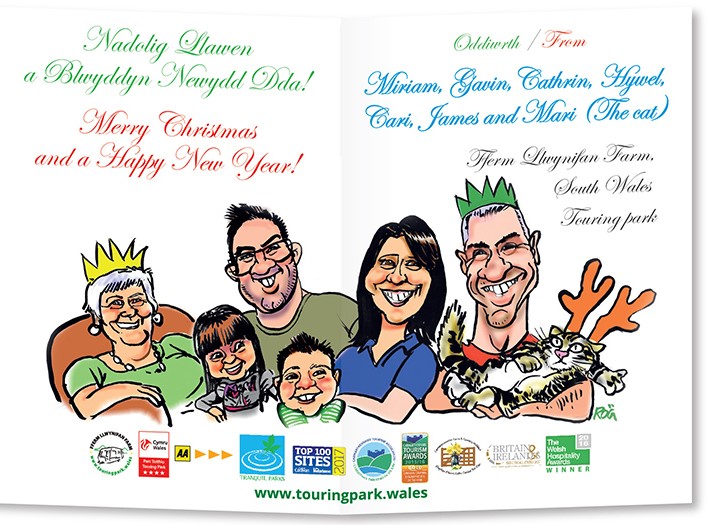 November 2017 – Bookings being taken for 2018.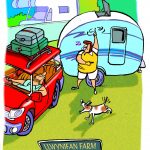 We are now taking bookings for 2018, please remember to book early to avoid disappointment.
Our  website has been re-built, and is now up and running again.  We will be updating it over the next couple of months, if there is any information missing please do not hesitate to call us on 01554 820420.